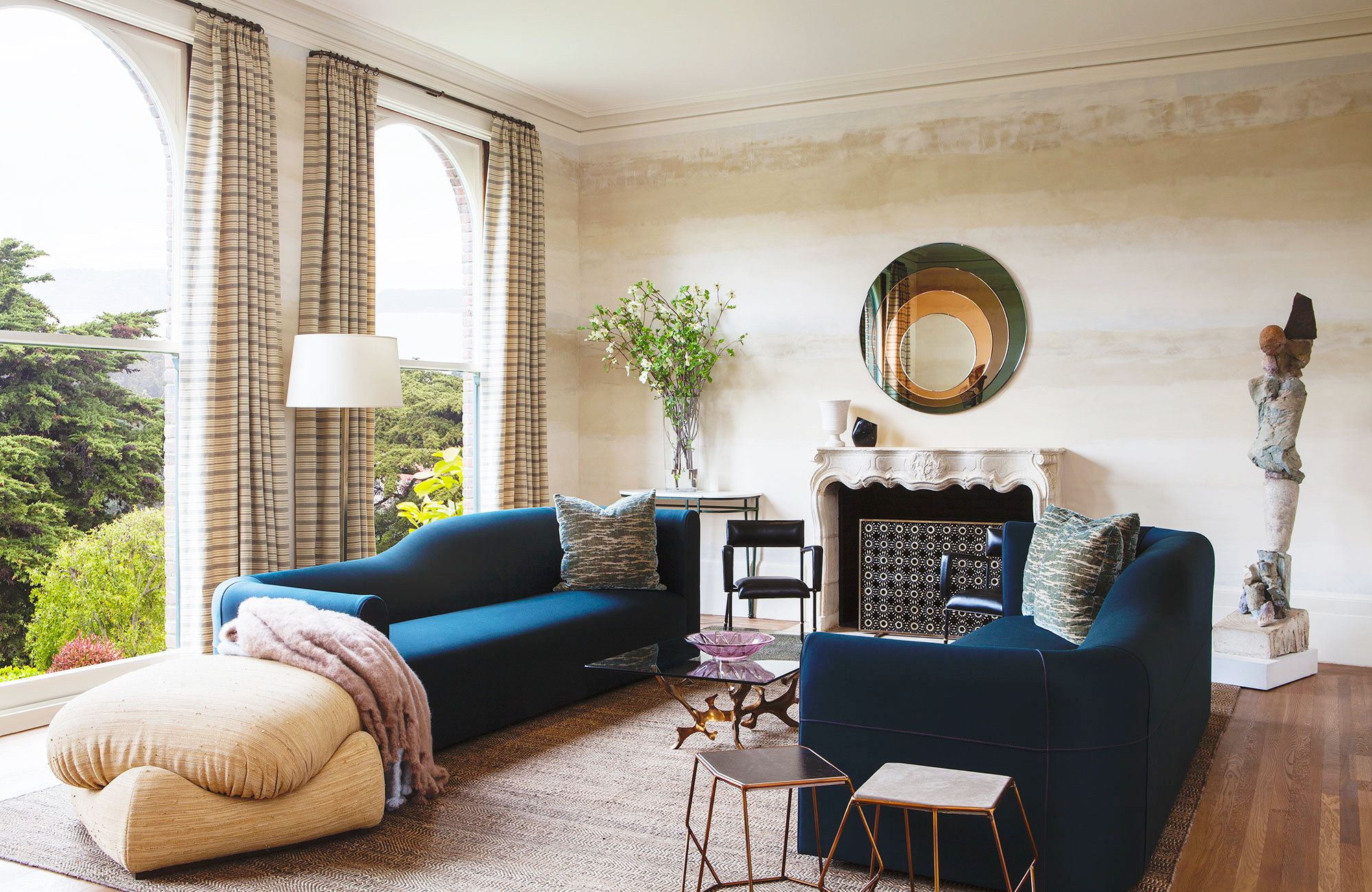 The bedroom is where we relax and sleep at night. Is your bedroom cluttered? Is your bedroom bland? Do you feel reluctant to go to your bedroom for a good night's rest? Well, if your answer is no, then you can learn how to revamp your bedroom and spiff it up.
This article will open your eyes to some stunning designs that will wow you. Some of them require a little bit of hard work but in the end, you will be glad you took the bold step
Lovey-Dovey Atmosphere
If you want your bedroom to be fascinating with a little touch of romance and intimacy, using a dark wood; hardwood flooring with some candles and flowers mixed with a piece of white furniture can bring about that romantic ambiance
Bright Colors
A small bedroom needs bright colors to give the room the required brightness it needs, for example, using the blue and white theme with white furniture and the pale blue wall would make the room elegant. If you have a smaller bedroom, bright colors are necessary.
It's important to therefore note that the quality of your furniture determines class, and buying furniture online can really be demanding especially if you are looking for reliable furniture manufacturing companies. It's therefore imperative to use platforms like ReviewsBird.com to compare prices between various manufacturing companies and to also get first-hand information about the companies. This information goes a long way in helping customers choose the best dealer.
Elegance
If you want your room to have that sophisticated look, then having an upholstered headboard attached to your bed is not out of place. It is the best spot to sit down and take shoes off after a hard day's work. You can also have brass desk lamps on each side of the bed to give that room that elegant look that you desire. This design is easy to accomplish.
Two Colors
Whether your room is large or small, using two colors is not out of place. In fact, it has become commonplace to see bedrooms in two colors. It's always cool. Trying out two complementary colors like black and white can make the room look sophisticated. A room can also contain a black desk, black and white nightstands, a black leather headboard, a black shag area rug. This combination can give a room a really modern look.
Large Window
A large bedroom window is really good for ventilation and sunlight penetration. A large window allows the sun to beam in. The sun bouncing off the walls will give the room the natural lighting that the room needs. It's important to use bright colors on the wall though
Snazzy Look
You may want to give your room that chic and contemporary look. Having a mirrored black bed frame with an upholstered headboard, some mirrored black nightstands, a dresser, and bright walls can give the room that modern look that you are in quest of.
Black and Gold
Apart from using black and white … Read More..