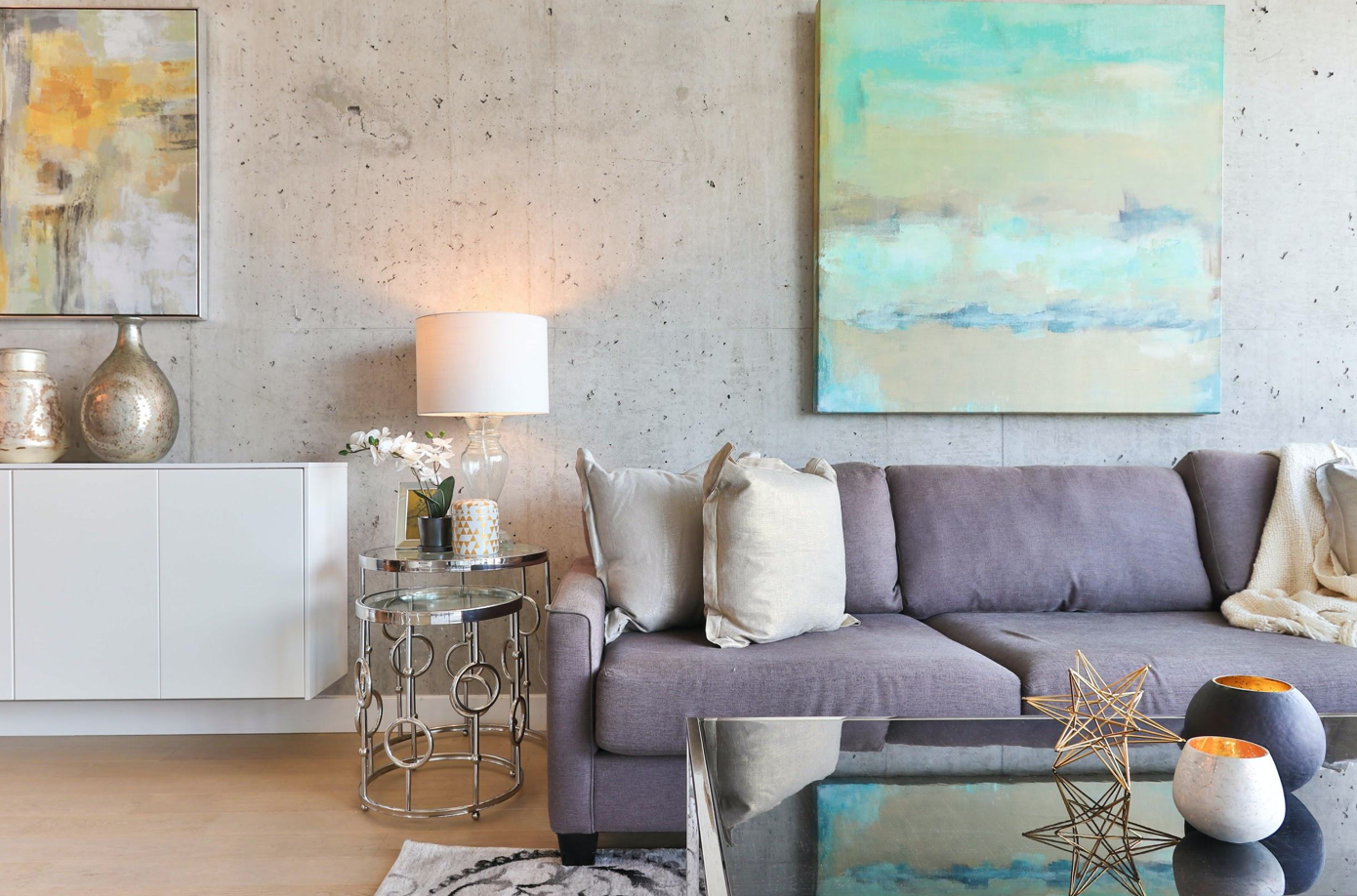 When you have a small home, it can be daunting to create enough space especially when you have to contend with unkept shoes or toys, or colliding with a table that is larger than your kitchen space.
If you are looking to buy furniture for the studio in your living room, then you should check through online stores about studio living room furniture reviews on BritainReviews to see the right type of furniture to buy and where to buy them. This article discusses 7 different ways in which you can create space in your home no matter the size.
Finding a better option for your bedside tables
Having a bedside table can suck up all the space in the room. As such, getting an alternative is important. The idea of having a headboard with all you need therein is not a bad idea. It would keep your items from dirt and dust.
Purchase multi-functional furniture
To get enough space in your kitchen, purchasing a piece of multi-functional furniture is important. This furniture can be a cabinet for your dishes or you can combine it to give you a temporary table in case your kitchen is not large enough to contain a permanent table.
Place your vegetables properly
It is quite difficult to find a suitable place for keeping products like vegetables especially carrots, tomatoes, potatoes that close up spaces when kept in bags. You can try by making use of file boxes, those that have space for air to keep it fresh and succulent. This action would make them take lesser space and make it more beautiful.
Choose a perfect shape for a shelf
There are various types of shelves with different and suitable shapes. It is not a difficult task to find the shape you desire. The pattern of the shelf you choose would determine how much space you can create for your room. For instance, shelf ladders can create a large space for storage without making it look massive in the same vein.
Make use of non-traditional bed
The idea of having a bunk bed in your room is pretty nice but in case you don't fancy it, you can adopt an alternative idea by making sure to get the whole room arranged and underneath placing a toy and bookshelf, a desk for study as well as a cabinet for storing clothes or underwear. This would make the kids joyful.
Ensure to hang your pans to create enough space
Pans are one of the most used equipment in the kitchen and should be kept in a place where they can be used easily. If you put your pans in the cabinets or anywhere in the oven, there are better ways to store your pans. For example, you can hang your pans on the walls to avoid arranging them over and over. This way more space and be created as well as the time spent looking for the pans would be reduced.
Conceal the cords to have a nicer look
To conceal your cords and create a nicer look for your home, you need to purchase a shelf for your electronics, such as a Television set, DVD, etc. This shelf doesn't just help to conceal your cords, it can also make a way for you to perfectly store your remotes and several other minor electronic gadgets. Doing this would give your home more space, making it look more beautiful and neater.